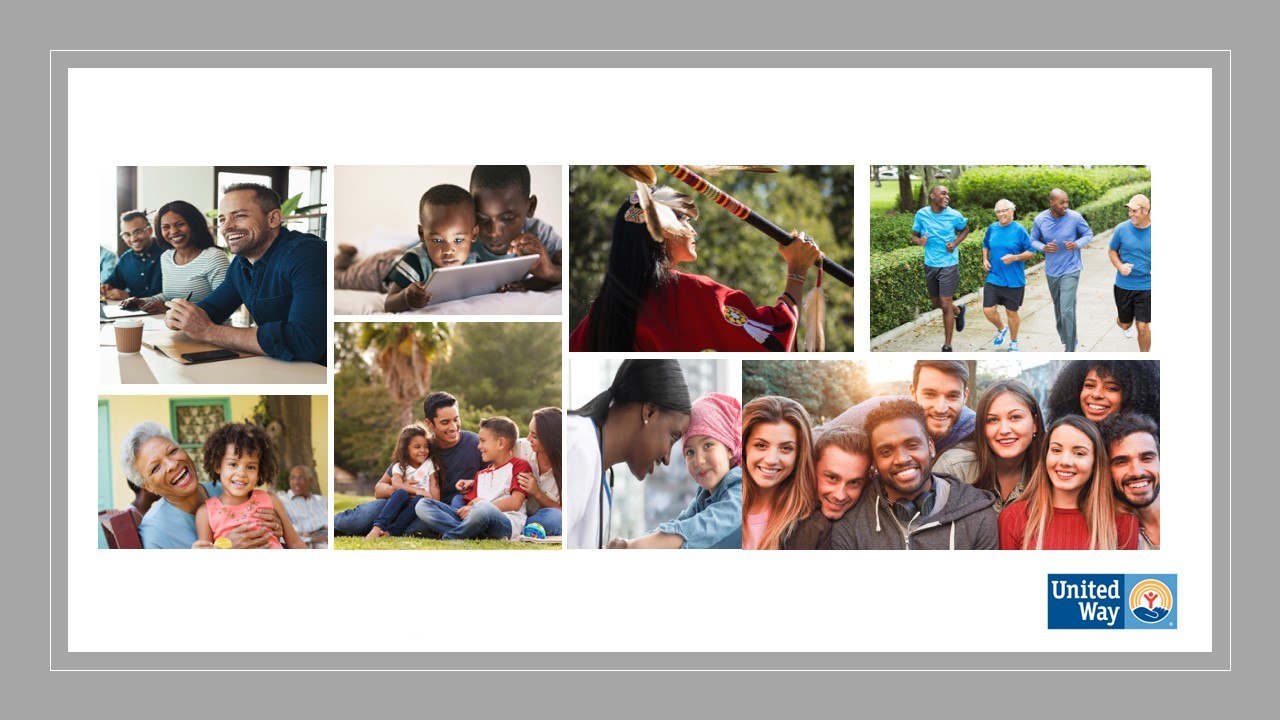 United Way of Ashtabula County's Organizational Statement on
Diversity and Inclusion Statement
United Way of Ashtabula County is an equal opportunity employer and believes a culturally diverse governance board, workforce and volunteers are assets to our organization, partner charities and all those we serve.
UWAC unequivocally denounces racism, ethnic discrimination and prejudice. We understand these issues have a long history and remain present today. Our board, staff and volunteers strive to reflect all of the faces and walks of life in our community while working in collaboration with our partner charities to provide services to all who are facing hardships.
Diversity and inclusiveness are critical components to achieving success and we will continually strive to engage residents and community members, while also identifying those whose voices have traditionally been marginalized, in meaningful ways to ensure everyone has the resources, support and opportunities they need to thrive. We commit to leveraging our assets to create more equitable communities.