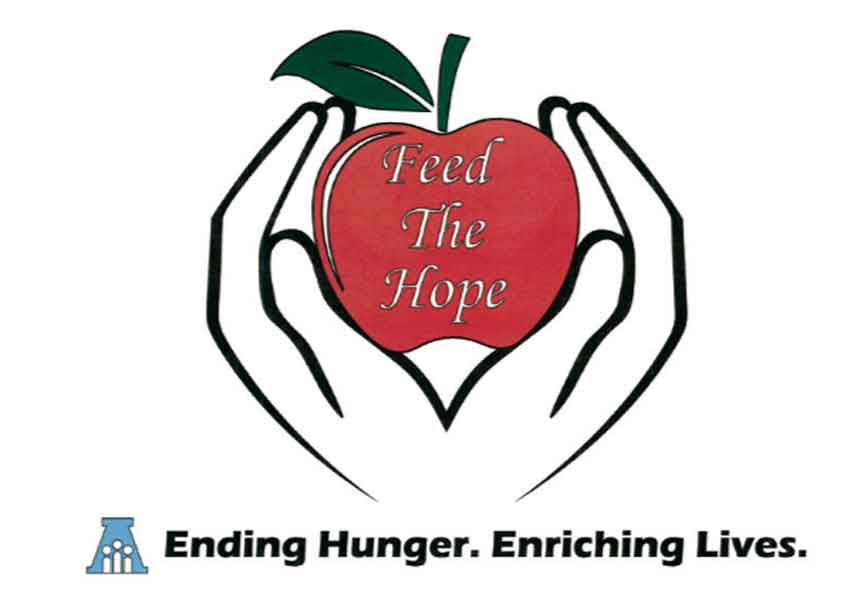 SAVE THE DATE!
Feed the Hope 2023
Friday, September 8, 2023
Donations are now being accepted on the Feed the Hope Ashtabula County Facebook page, or visit Country Neighbor at: 39 South Maple Street, Orwell, Ohio, 44076. Monetary donations can also be mailed to Country Neighbor at: PO Box 212, Orwell, Ohio, 44076.
2023 Sponsorships are now available!
Contact Barb Klingensmith at Country Neighbor at (440) 437-6311.
This community-led event is made possible through the collaborative efforts of:
United Way of Ashtabula County, ACMC, Ashtabula County Job & Family Services, A-Tech, Country Neighbor Program, Direction Home of Eastern Ohio, Gazette Publications, University Hospitals, OSU Extension - Ashtabula County, Representative John Patterson (Ohio House District 99), and the Ashtabula County Board of Commissioners.